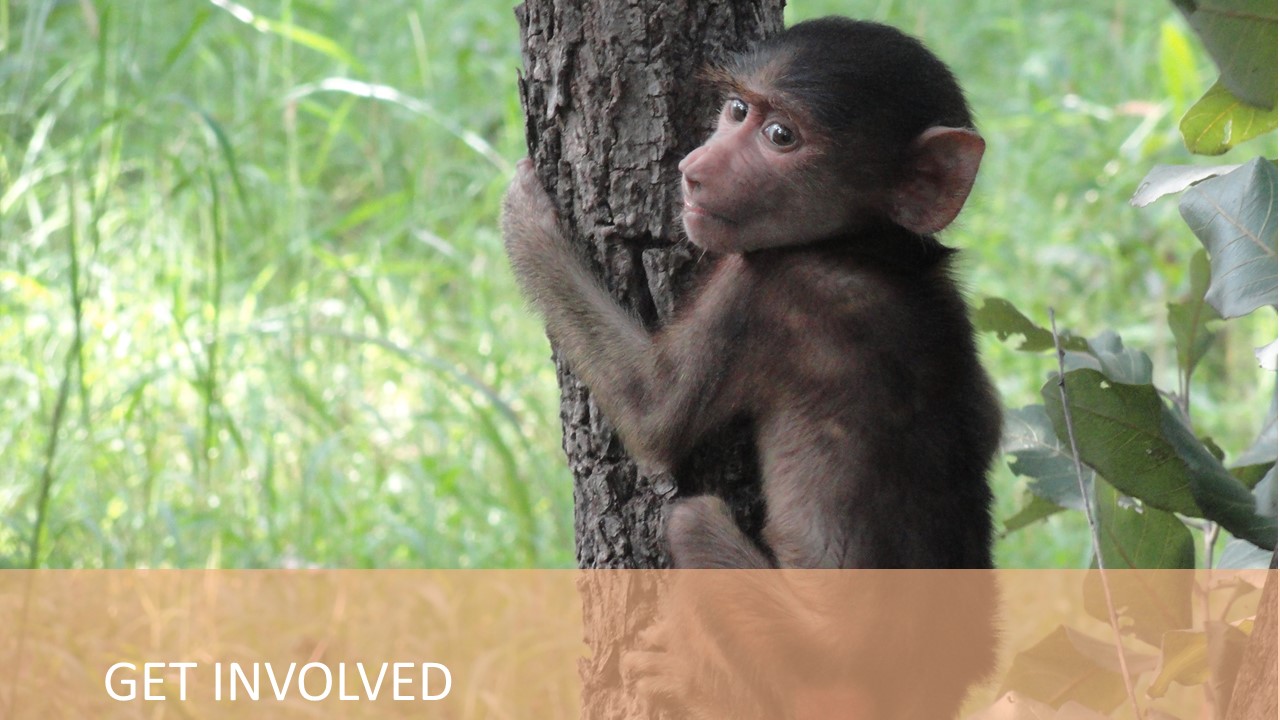 ---
Dear members of the Ethologische Gesellschaft,
We are looking for two student members for our extended council. Their main role would be to represent and support early career researchers of our society. As part of the extended council, they will be asked to review award and grant applications, attend the yearly council meetings and be an active member of our council, which includes taking over some additional jobs where it fits. For example, previous student council members have been engaged in advertising our society or cataloguing archival data. Council membership lasts for two years and re-election might be possible.
We offer interesting insights into societal work, which includes learning and improving all sorts of skills such as communication, collaboration, organisation, fund raising and reviewing. This is also a great way of staying up to date with current developments in the field. In addition, getting involved, offers you a platform to change our local research culture, beside it being a fun and enriching experience.
We welcome applications from people interested in Behavioural Biology, who might be relatively early in their PhD. We are looking for candidates who are amicable team players and like to be involved in societal work. We particularly encourage people from traditionally underrepresented groups in our field to apply.
If you are interested, please send your motivation letter (briefly outlining your interest, motivation and potential experiences) and your CV as a single PDF via e-mail to our secretary Dr Jo Frommen (info[at]etho-ges.de). Please get in touch with us if you have any questions. Deadline for receipt of application is 31 May 2020. We are looking forward to receiving your application!
Council of the Ethologische Gesellschaft